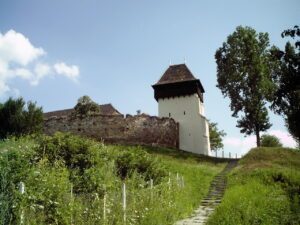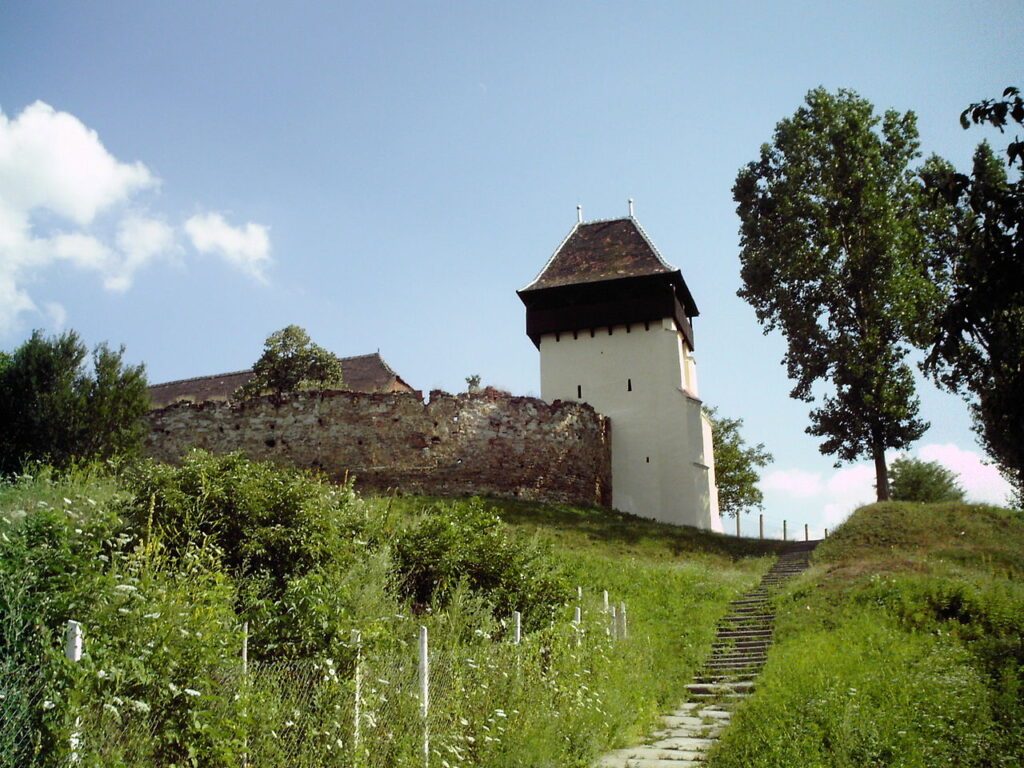 Romania has an 'emergency service' for monuments. Since 2016, the project has saved many monuments from falling into ruin.
The project works as follows: throughout Romania, lorries with building materials are available for the project. The costs are covered by private companies and local authorities, but the repairs themselves are done by volunteers. These volunteers are trained craftspeople, but also people still in training.
So far, the Ambulance for Monuments-project has helped save 55 historical monuments, including medieval churches, ancient walls, old watermills and several Unesco World Heritage Sites. The volunteers have repaired roofs, renewed drainage systems and stabilized wall paintings, among other things.
Award
The project also won the Public Choice-award at the European Heritage Awards. The jury praises the cooperation, local solidarity and interest in heritage the project creates. According to the jury, this idea would be useful to adapt to more countries.
Source: European Heritage Awards, AP News
To read more about endangered heritage, click here or check out one of the tags below: