During renovations at a former cinema in the Italian city of Verona, workers discovered an ancient building from Roman times beneath it. The structure features several frescoed walls, decorated floors and heating systems. Archaeologists called the find a "miniature version of Pompeii", although they are unsure what the building was used for.
The structure shows traces of a fire that caused the roof to collapse and burned wooden furniture, according to local newspaper Verona Sera. The evidence of a fire blaze has archaeologists believe they encountered a similar, yet smaller, excavation site like Pompeii, "A calamitous event, in this case a fire, suddenly marked the end of the complex, leaving traces", Verona's archaeological superintendent Mario Poli told The Guardian.
Frozen in time
Despite suffering a fire, the construction is in good condition, according to Poli. The interior was "preserved intact, with the magnificent colours of the frescoed walls dating back to the second century", he mentioned.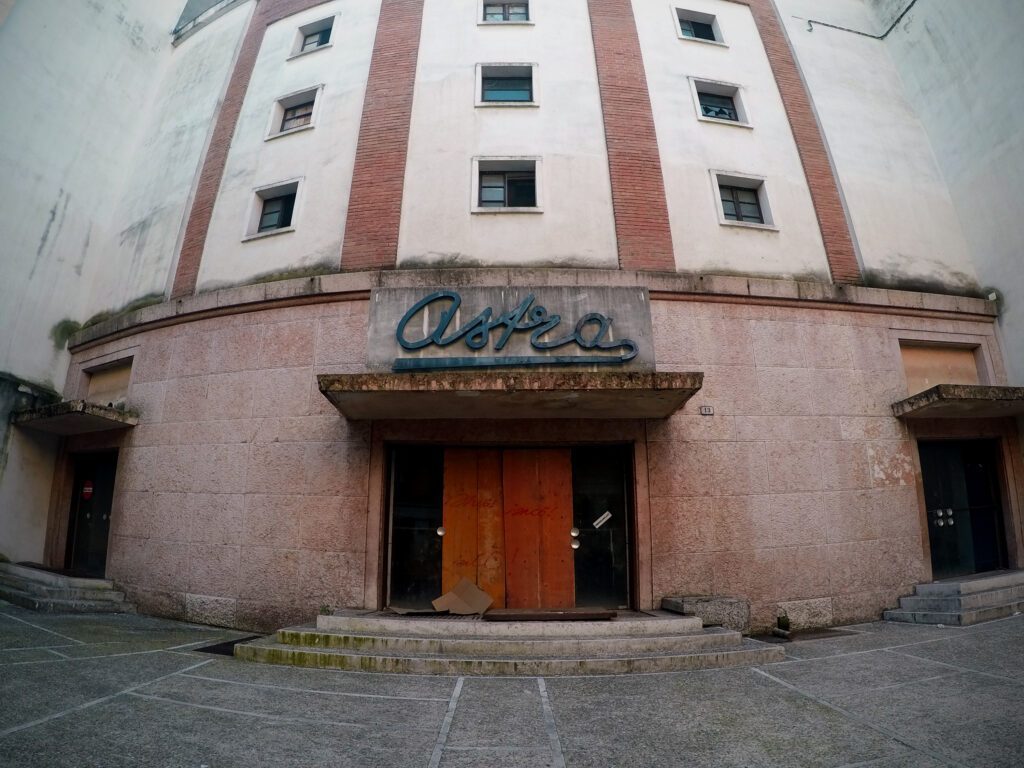 In 2004, workers already found traces of the presence of an ancient Roman structure near the Astra cinema. The venue shut its doors around 20 years ago. Now, experts returned to the site ahead of a major renovation and development project, according to regional newspaper Corriere del Veneto. The discovery unravels a small piece of history that was frozen in time by a raging fire.
Source: Corriere del Veneto (Italian), The Guardian and Verona Sera (Italian)
Read more about archaeology or check out one of the tags below: